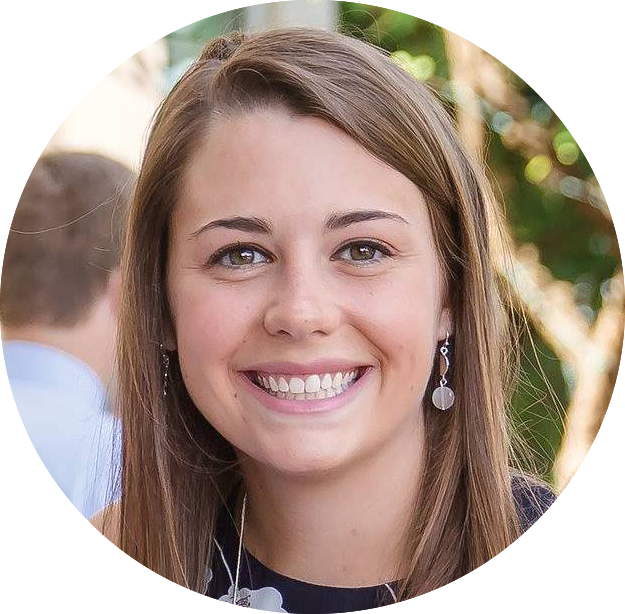 Email:

jyurkovi@iu.edu
Department:

Psychological and Brain Sciences

Campus:

IU Bloomington
Julia

is a graduate student working with Drs. Dan Kennedy, Chen Yu, and Linda Smith. She received bachelor's degrees in Psychology and Brain and Cognitive Sciences from the University of Rochester. She subsequently completed the Donald J. Cohen Fellowship in Developmental Social Neuroscience at the Marcus Autism Center, an NIH Autism Center of Excellence in Atlanta, GA.

Julia

is interested in the development of social cognitive processes in typical populations and in individuals with autism spectrum disorder (ASD). Particularly,

Julia

is interested in how individual differences in the development of joint attention and engagement within the mother-infant dyad contribute to phenotypic differences in children with and without ASD.